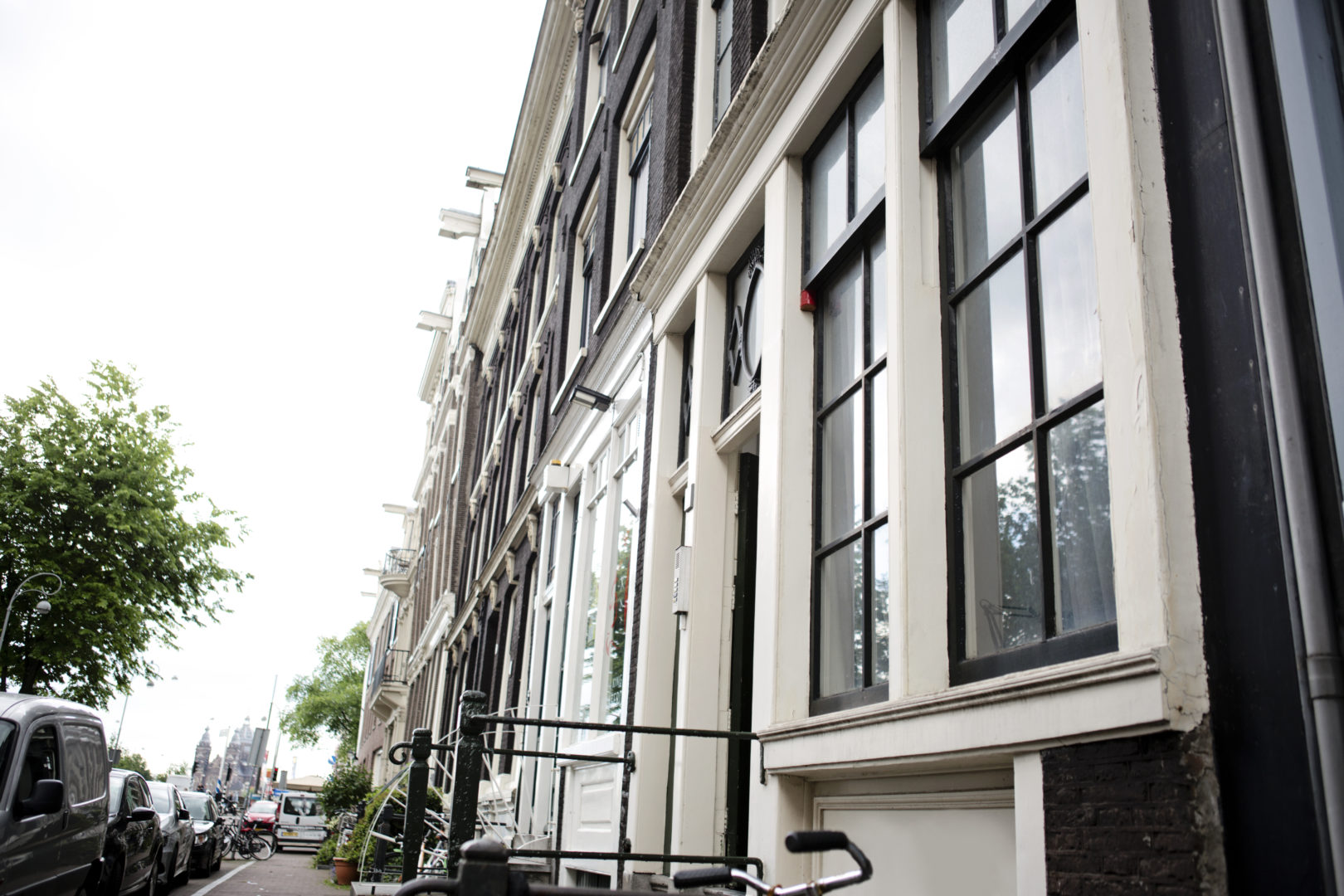 WILL YOU SOON
BE STAYING
IN THE BUNSCHOTEN HOUSE?
The one and only house of Willem
Yes, you can believe your eyes: the house in which Willem (the B in Bunschoten Fund) lived during the last fifty years of his life, played music and even directed an orchestra for a while, is now a hospitable home for young musicians. So, if you're an (international) student, if you study or attend a masterclass at the Amsterdam Conservatory, you can stay in The Bunschoten House for a while. By the way, our House is also open to you if you're already a renowned musician. The house offers space for four guests simultaneously.
Stay in a monument
The Bunschoten House is located close to Amsterdam Central Station and the Conservatory. The one hundred-year old house is protected by its monument status. It was reconstructed thoroughly to make sure it can accommodate prolonged stays. The building is special, thanks to its 'voor-' and 'achterhuis' (literally: its front house and behind house). Nevertheless, it has been equipped with modern comfort.